Many people want to have a PDFManagerUltimate as it gives them a complete PDF solution not just preview, but they still hesitate to buy it for its little expensive price. If you are, undoubtedly you are the lucky one who sees this article before November 17, because I will share a very good news for you. Cisdem PDFManagerUltimate will be on sale on November 17 at Maczot! What does this news mean? Don't be too exciting, this application that original price is $69.99 now only needs $24.99. What do you still waiting for? I promise you will not be able to meet such good opportunity.
The main feature of Cisdem PDFManagerUltimate:
Cisdem PDFManagerUltimate is the best PDF tool that assembles most all PDF functions, more than preview. It can help you to edit and convert your PDF files, more important, it comes with OCR function. Believe me, it is worth to be possessed.
1. View and organize PDF files.
2. Edit PDF files – rotate, add comments, text, shapes (Rectangle, Rounded Rectangle, Circle), highlighting, sticky notes, and more.
3. Merge, split, compress and extract text or images from PDF files.
4. Quickly fill and sign any PDF agreement or form! No need to print & scan!
5. Encrypt PDF with open and permission passwords.
6. Convert normal or scanned PDF files to Word, Excel, Text, PPT, Keynote, Pages, HTML, EPUB, Rtfd, and image(*.bmp, *.png, *.tiff, *.jpg, *.gif) formats.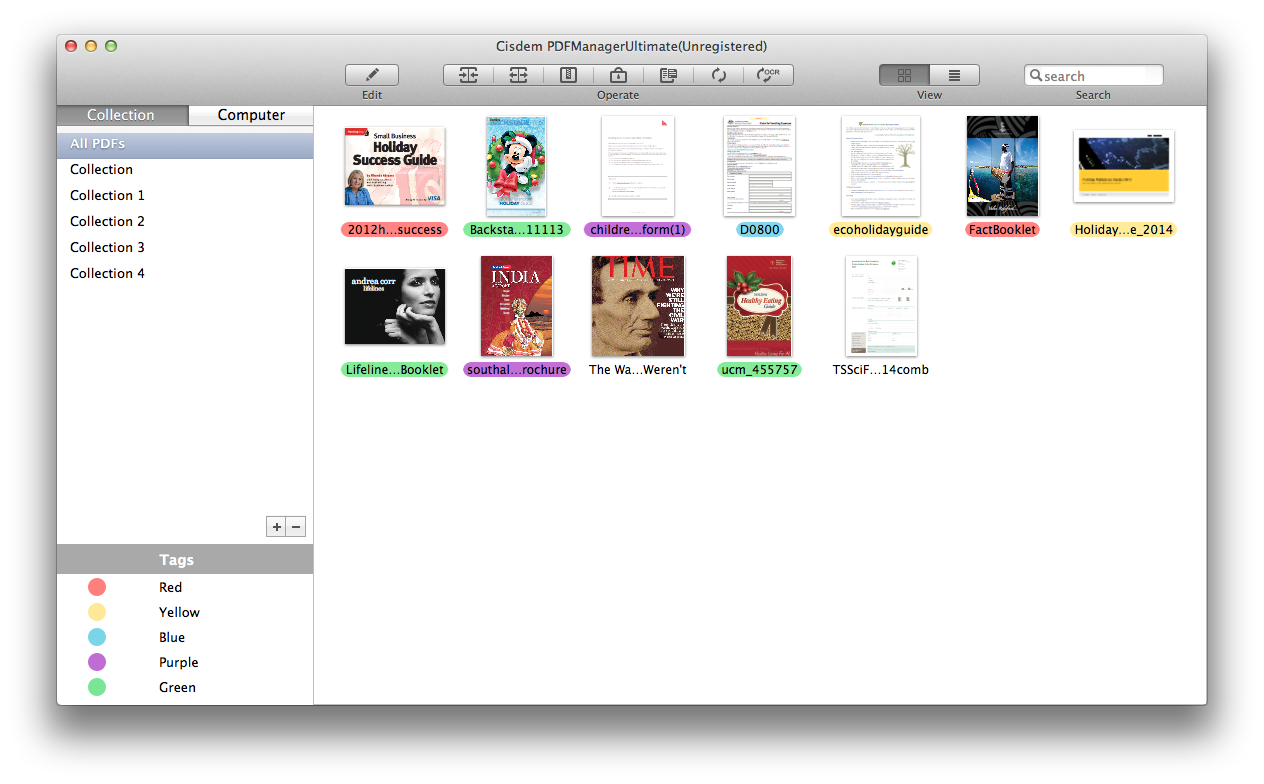 You know, good opportunity doesn't appear every day. Grab this deal, you will save $45. Only on November at Maczot, can you get Cisdem PDFManagerUltimate for $24.99. Missing this time and this site, you will never meet such preferential price again. So go for it!

Peter has always had great enthusiasm for writing, programming and web development. He likes writing about software and technology, his works are featured on some tech blogs or forums like Tom's Hardware, CNET, etc.