Good news! Cisdem BetterUnarchiver is on sale, 50% OFF! Only $7.99, you can get a better unarchiver for Mac with higher cost-performance! It's not only an Unarchiver, but also a Compressor or an Archiver.
More special-offers, please go to Cisdem Store!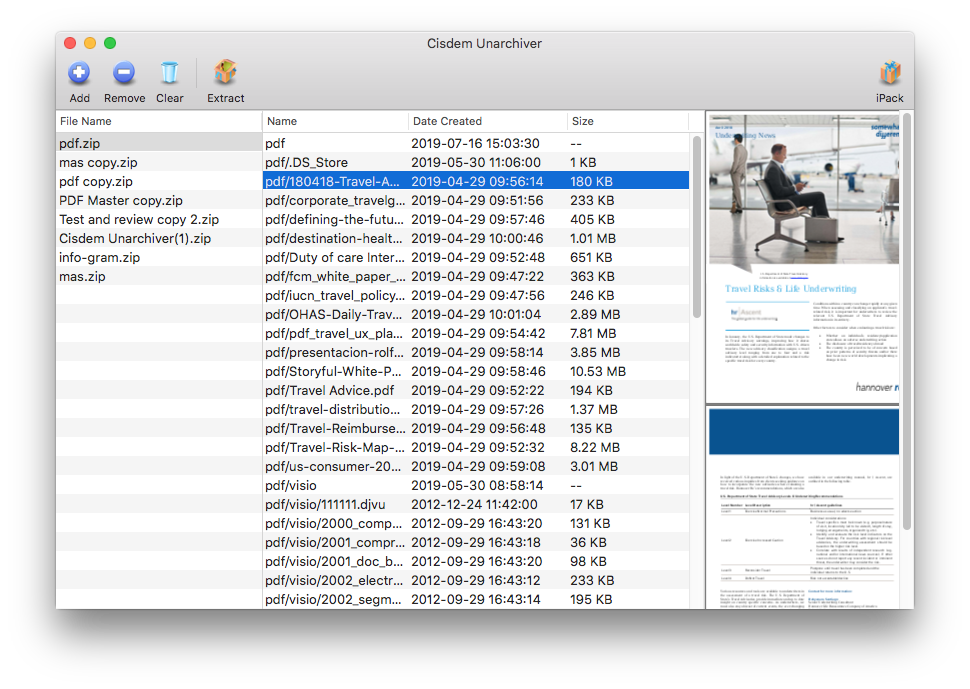 Cisdem BetterUnarchiver allows you to entirely or partially unzip and open Zip, 7z, Rar, ISO, Tar, Cab, Wim, xz, CHM, com, Hfs, Nsis, Udf files. You can also preview archive contents without decompressing. Besides, you can even archive or create password protected zipped files.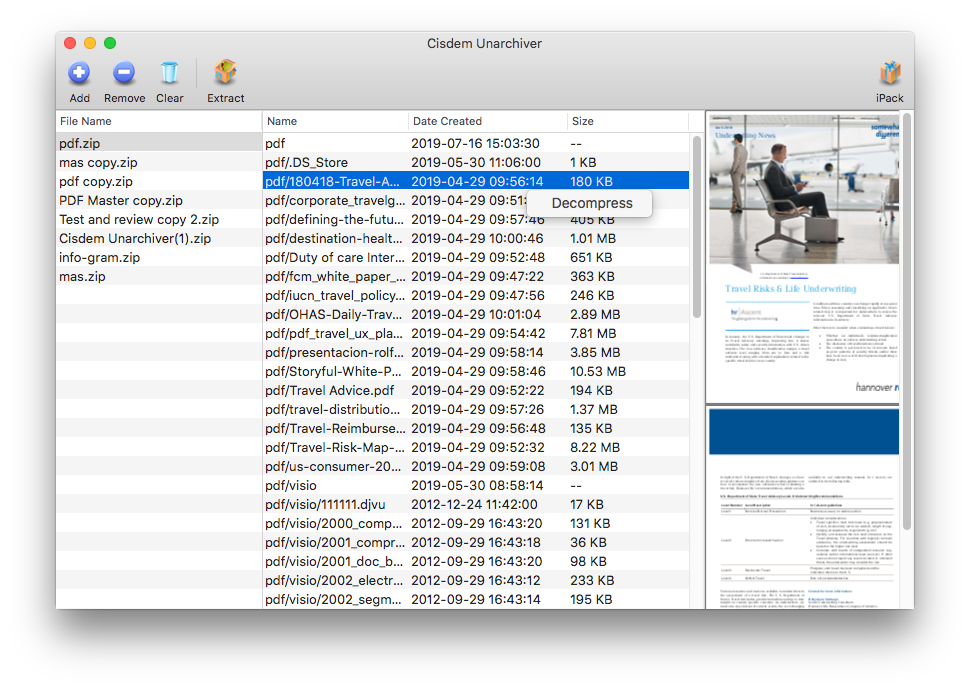 Key Features:
1. Unarchive entirely or partially zipped files in Zip, 7z, Rar, ISO, Tar, Cab, Wim, xz, CHM, com, Hfs, Nsis, Udf.
2. Extracting encrypt archive files, but you must know the password.
3. Easily compress and extract zip files in batch.
4. Compress files to Zip, 7z, Tar.
5. Preview files inside an archive without extracting.
6. Support for extracting multi-volume (or split) archive files:z01, part1.rar, 7zip.001 and zip.001
7. Support character encoding when extracting files(non-ASCII file names will be displayed correctly).
8. Create password protected 7z, Zip files on Mac for a safe transmitting.
9. Keyword Search to quickly find your files, photos, and passwords.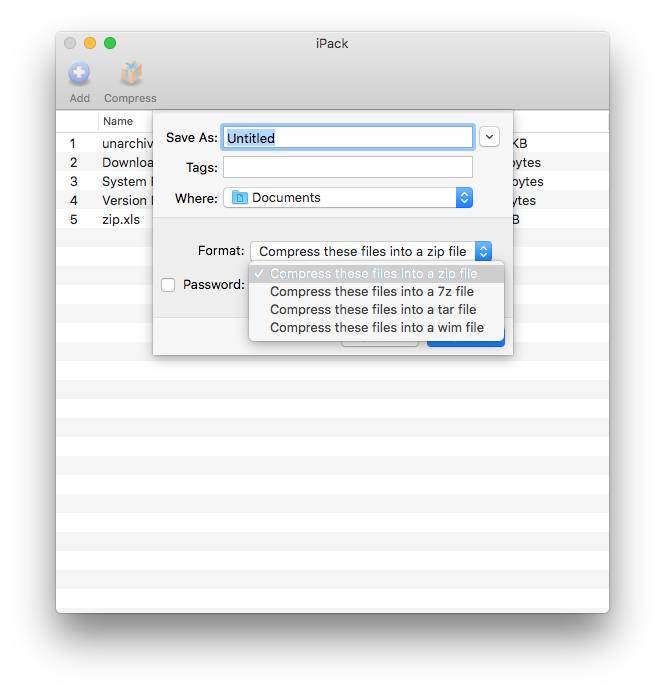 Connie has been writing for Mac productivity and utility apps since 2009. Each review and solution is based on her practical tests, she is aways energetic and trustworthy in this field.