The other day Apple sent its "Spring Forward" invitation letter, invited media industry insiders to attend this special conference planed to be held on March 9. At the same time, Apple updated its website to notify its users. Reportedly, March 9 media event will take place at the Yerba Buena Center for the Arts in San Francisco. People can watch this live stream by Apple's live website or Apple TV via a dedicated channel.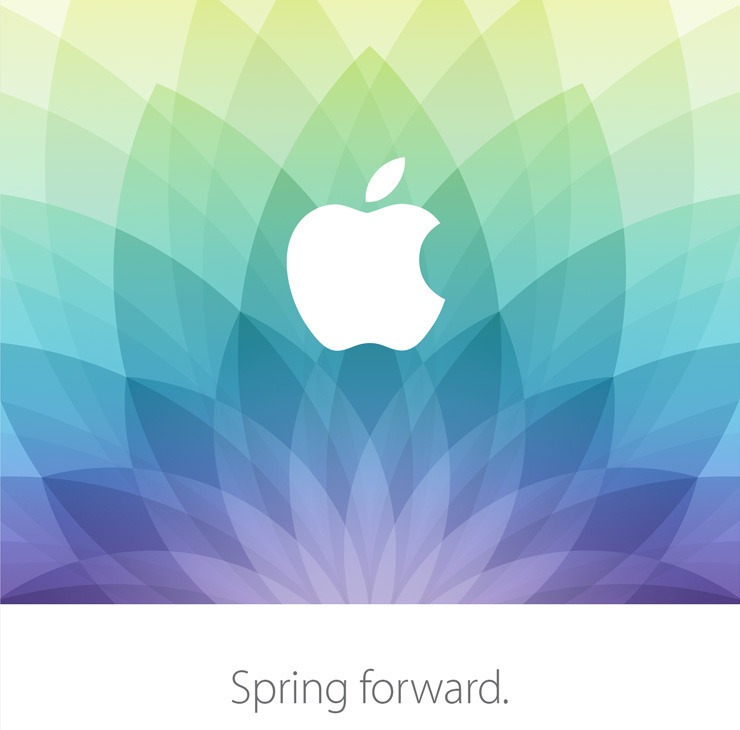 About this conference, public widely expected that Apple will use the special chance to announce more details information about Apple Watch smart Watch, the product is released at the end of September last year. Although it has been released for months and it always has a lot of rumors, currently, many details of Apple Watch are still unclear, such as product pricing, etc. According to Mac Rumors, Apple will likely unveil new details about the device that have been previously kept under wraps, including information on pricing, battery life, and accessory options. We may also get a concrete release date. What's more, Apple may also debut other products at the event, like the rumored 12-inch Retina MacBook Air.

Peter has always had great enthusiasm for writing, programming and web development. He likes writing about software and technology, his works are featured on some tech blogs or forums like Tom's Hardware, CNET, etc.