Though Christmas was over, the footsteps of New Year are getting closer, the new 2015 will be a boon for everyone. People are ready to celebrate and hope that the new year will bring more luck than the past one. For the new year, a short but happy holiday will end and new work or study will be started. Cisdem has been committed to develop apps those can make work and study more quickly and convenient, and we indeed has obtained some achievement. To celebrating 2015, Cisdem also prepared three new year gifts for everyone, believe me, with our application, you will work and study more efficiently.
Bundle Deal 1: PDFCompressor + PDFPasswordRemover
The PDF Management bundle containing PDFCompressor and PDFPasswordRemover will help you remove password from PDF files and compress you PDF files for sharing or posting on the Web. To purchase those two PDF tools, you will need $49.98 in the past, but now, you can save 70% money, this bundle only takes your $14.99. The price has dropped to freezing point, hesitate, you will never meet it again.
The main feature of PDFCompressor:
Choose to compress PDF or reduce PDF file size in 5 modes: a maximum of 90%.
Compress PDF file with at tremendous speed: compress a 500-page PDF file within 1 minute.
Support batch mode: easily compress multiple PDFs at a time.
Compress PDF file without any quality loss.
Keep the original PDF format - no unzipping required.
Support password protected PDF files on Mac.
Super easy to use: Just drop the files you want to compress to the app, choose a compression mode, then you are done.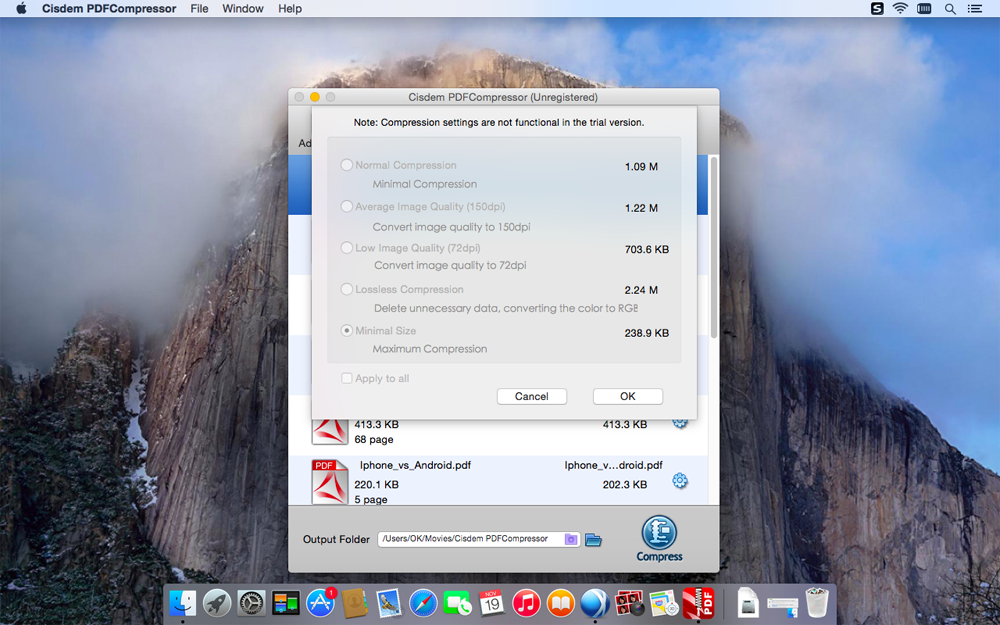 The main feature of PDFPasswordRemover:
Directly Remove Password & Restrictions from PDF without damage any elements in your original PDF files.
Compress PDF Files to a Smaller Size: that will help you obtain important savings in bandwidth costs, digital storage costs and network transmission times.
Support All PDF Formats and Multi-language: English, German, French, Japanese, Greek, Latin, Korean, etc.
Support Batch Unlock up to 200 PDF Files at a Time.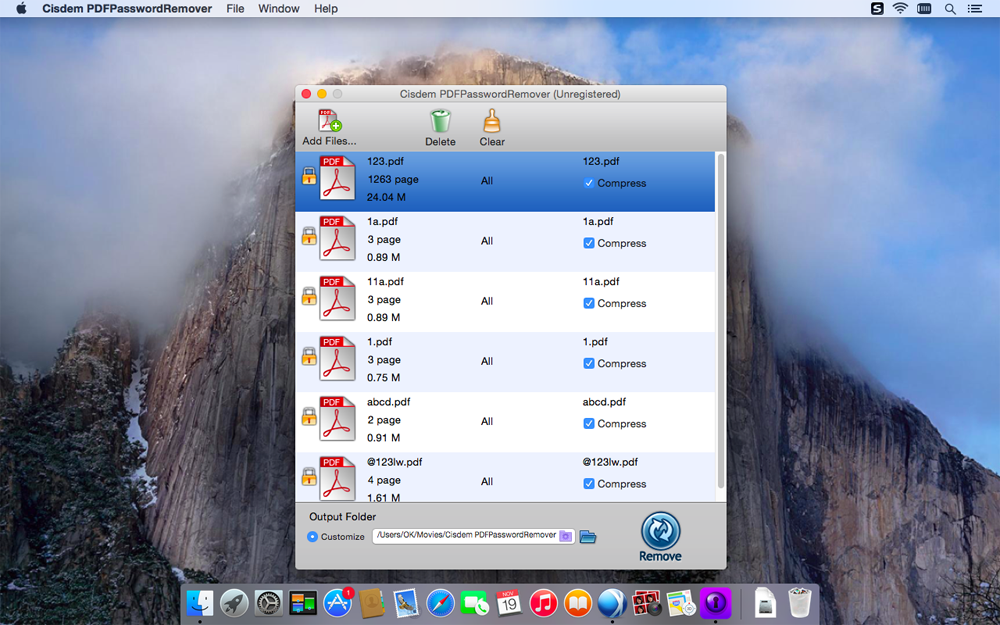 Bundle Deal 2: PDFConverterOCR and DuplicateFinder
We combine two flagship products of Cisdem, PDFConverterOCR and DuplicateFinder, which give you the ability to covert normal or scanned PDF, find and remove duplicate files on Mac. People who know something about Cisdem will know our original price for those products. Only in our special offer, can you get two products by $33.99, or else you will need to pay $89.98, then why not?
The main feature of PDFConverterOCR:
OCR PDF into Editable and Searchable Text.
OCR with 49 Languages.
Selection of Area on Page for OCR.
Convert Normal/Scanned PDF to Word, Text, Excel, etc. to Make Edits.
Accurate PDF Conversion.
Convert Password-Restricted PDF Files.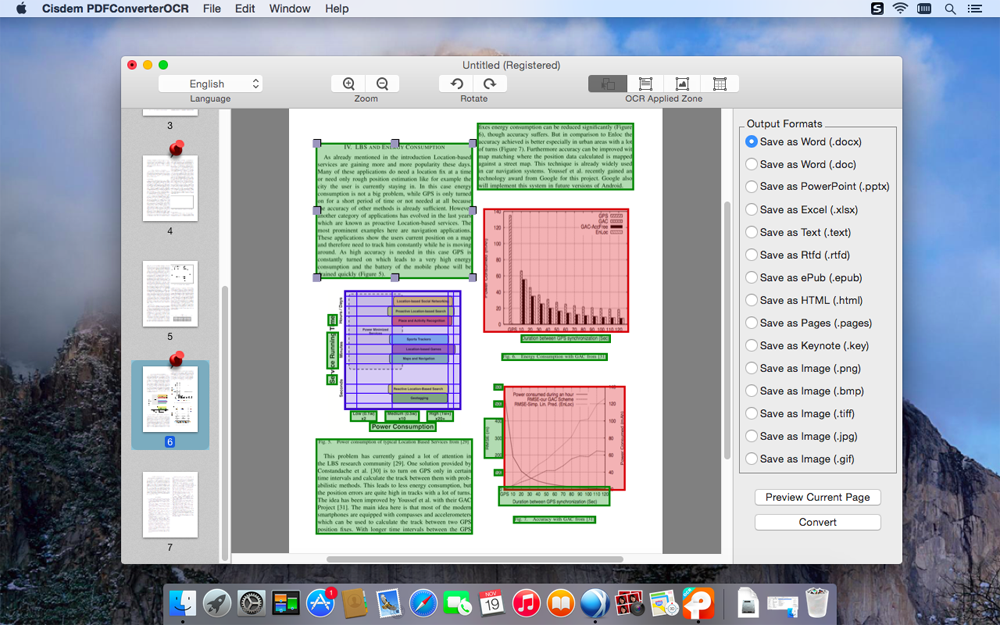 The main feature of DuplicateFinder:
Find True Duplicate Files (Files with Same Contents).
Find Duplicate Images, Videos, Songs (mp3, wma, ogg, etc.).
Scan Multiple Sources and Devices.
Flexible Search Settings: Filter Where and What to Search.
Straightforward File Report.
Saves Time, Space & Money.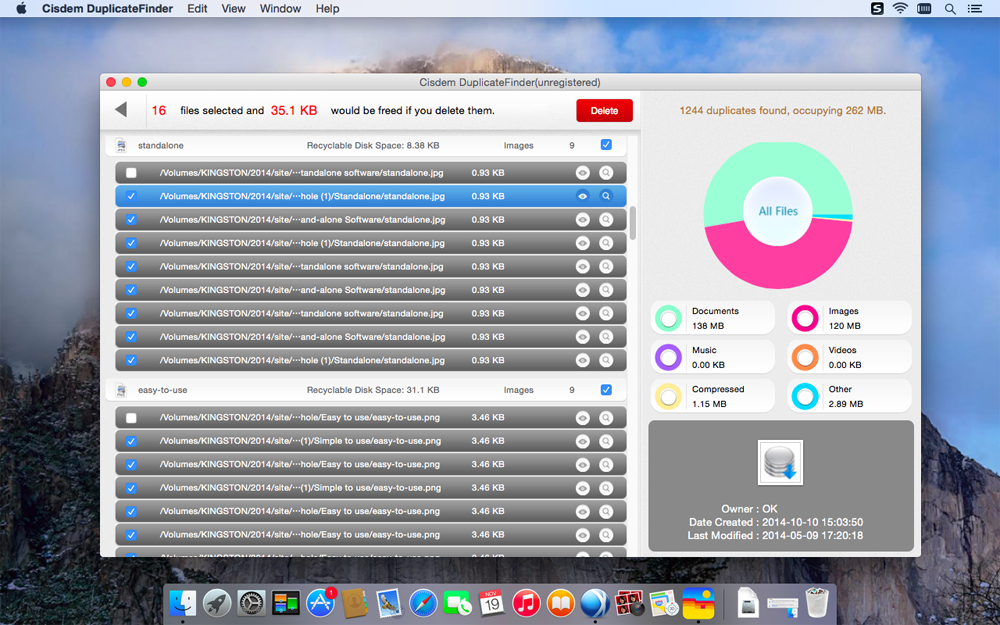 Highly Recommended: Save 50% money on Cisdem AppCrypt for Mac
Sometimes you inevitably need to share your Mac with others, but there are something belonging yourself on your Mac you don't want to be seen. This year stop worrying about sharing your Mac with others, using Cisdem AppCrypt to password protect individual applications and keep others from messing with Quicken or other Mac apps. You could even limit access to games as well. Moreover, you can save 50% money. It is cool, right?
The main feature of AppCrypt:
Password protect applications like Contacts, Quicken, iPhoto, iTunes, etc. on your Mac.
Works as a background process and does not modify any system or application files.
Keep tracks of failed attempts to access the protected apps with date, time, and optional photo.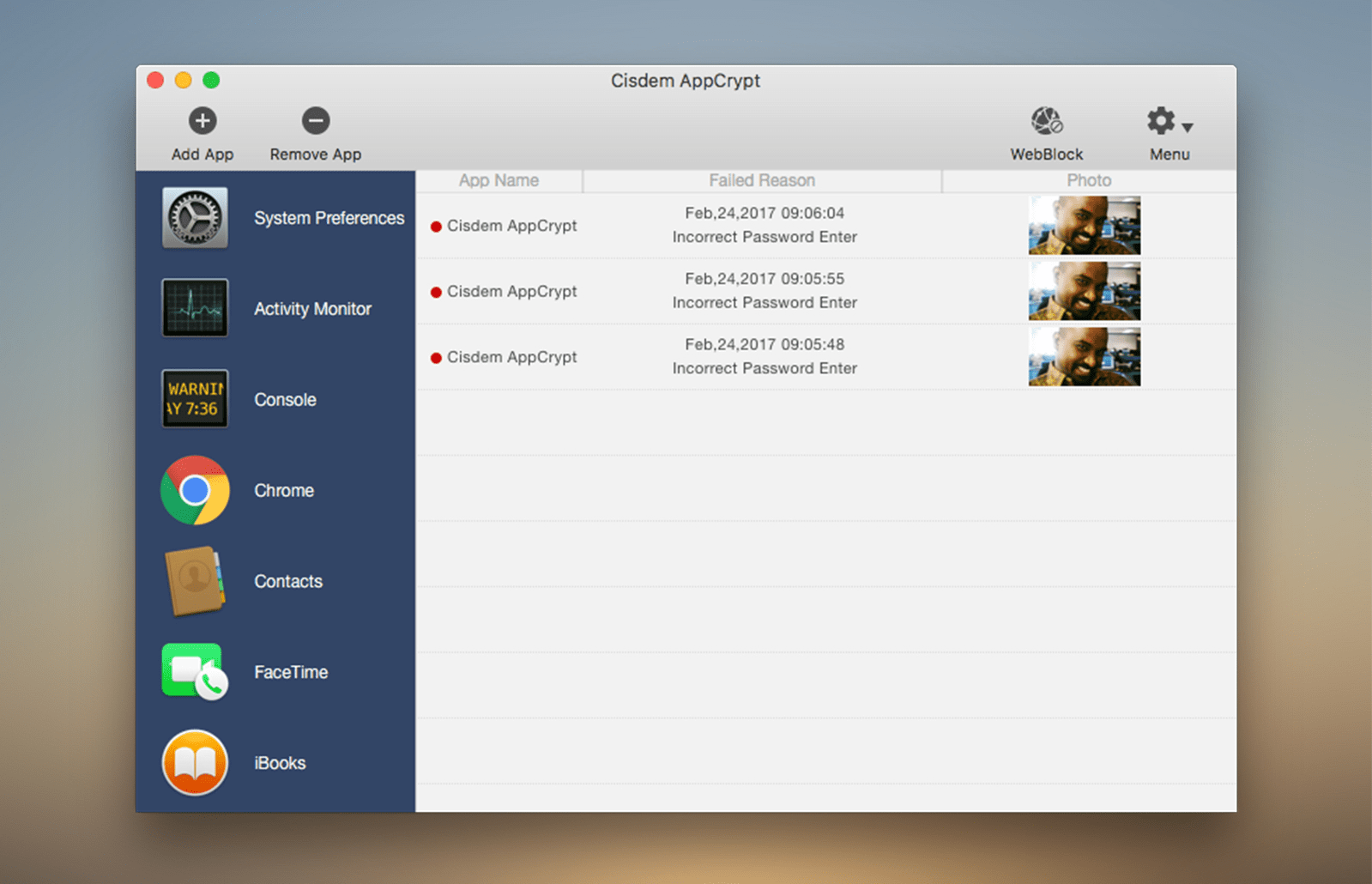 Offers valid through December 31, 2014 - January 6, 2015, you have enough time to consider. But, don't miss the deadline, after all, good chance won't hit you second time.