The highly anticipated date of Apple's October 2014 iPad and Mac media event made almost all the Apple fans crazy since Apple announced iPad Air 2, iPad Mini 3, 27-Inch Retina iMac, Mac Mini and it also released the OS X 10.10 Yosemite and iOS 8.1. So, let's take a simple review of Apple's media event.
iPad Air 2: As the world's most thin tablets, the second-generation tablet features an ultra thin profile that's just 6.1mm thick, much thinner than the 7.5mm original iPad Air. In addition to this, iPad Air 2 also carries a Touch ID fingerprint sensor, a faster A8X processor, a new 8-megapixel iSight camera, and an anti-reflective coating that reduces glare by up to 56 percent.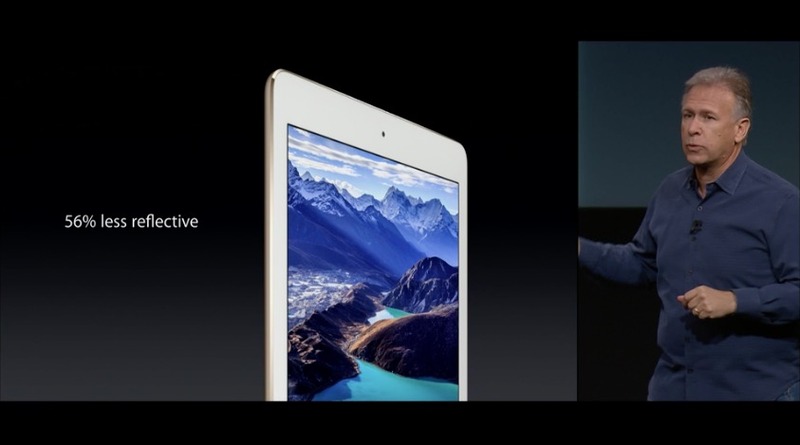 iPad Mini 3: Compared to iPad Air 2, the introduction of it is not so long. Apple announced the iPad mini 3 with Touch ID Home button and a new gold color option.

27-Inch Retina iMac: What 27-Inch Retina iMac showed me is sharp image quality and great viewing angles. Some media reported that the new 27-inch iMac has a "stunning display" with great viewing angles, and was left impressed with the all-in-one's image quality even at a resolution of 5120 x 2880.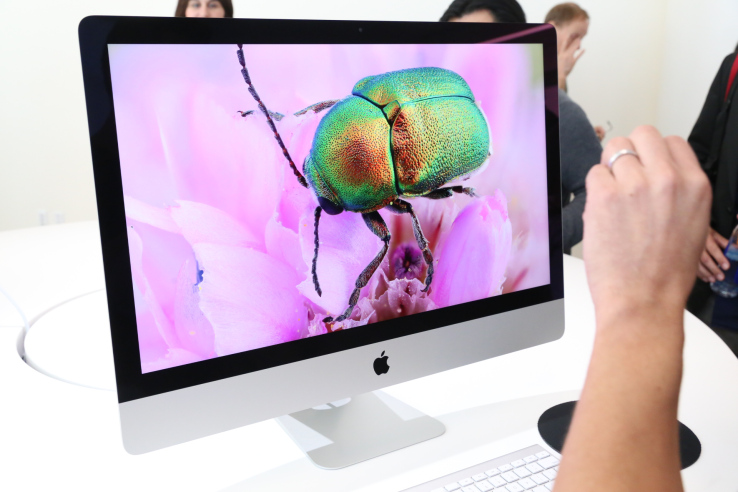 Mac Mini: Apple announced a brand-new Mac mini this time, although it hadn't been updated since October 2012. The new Mac mini comes with 4th-generation Intel Core processors, Intel Iris and HD Graphics 5000 with up to 90 percent faster graphics than the previous generation, PCIe-based flash storage, 802.11ac Wi-Fi, and two Thunderbolt 2 ports. The new Mac mini reportedly starts at $499.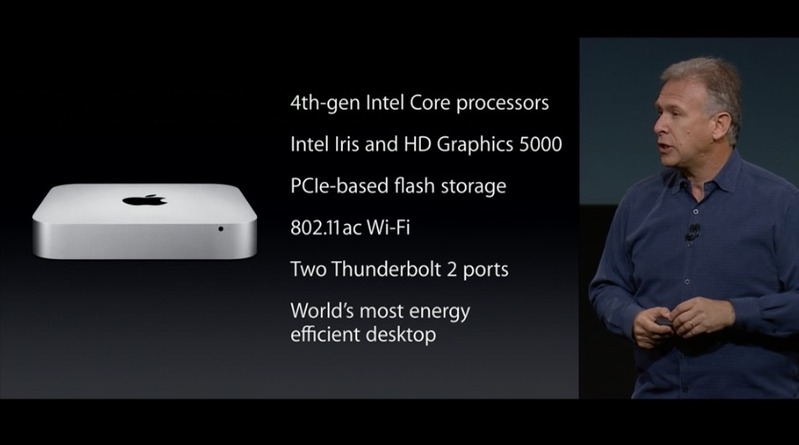 OS X 10.10 Yosemite: After the introduction of new iPads and a new Retina iMac, Apple released OS X Yosemite to the public, after several months of beta testing. In OS X 10.10 Yosemite, Messages, iTunes and iWork all have been updated, and the new edition can carry out sharing files between iOS and Windows equipment, and also can connect to the Apple TV through AirPlay. In addition, the OS X 10.10 Yosemite is more energy-efficient, able to increase our battery for two hours. OS X Yosemite is available from the Mac App Store as a free download for all eligible Macs.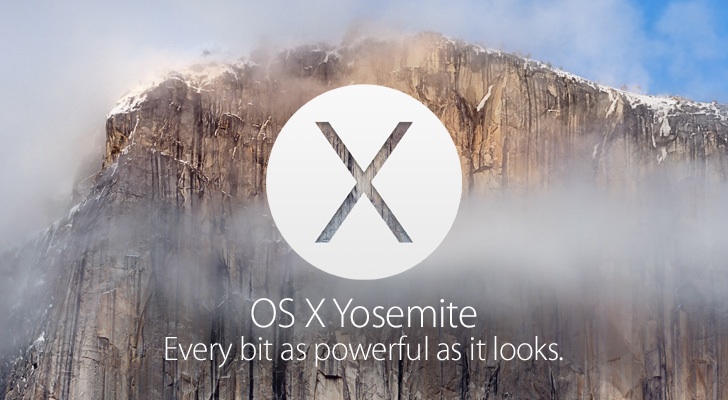 iOS 8.1: iOS 8.1 will also be available on Monday for Apple's mobile devices. The obvious upgrade of IOS 8.1 is that it will fully support the Apple Pay. At the same time, there are also several new features, including Continuity, which expands integration between iOS 8 and OS X, allowing users to accept phone calls on their Macs and seamlessly transition tasks from one device to another. iOS 8.1 will Come Monday.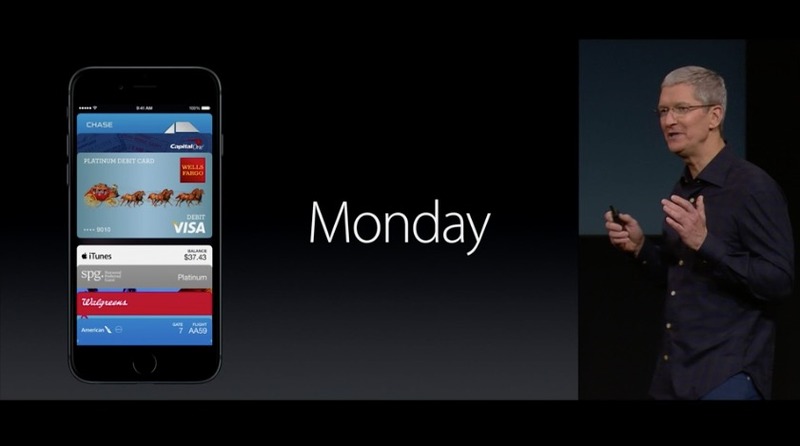 Megan has an impressive deal of experience with Mac software and has the ability to explain tech stuff in a simplified, straightforward and easy to understand way.