The highly anticipated Halloween is coming soon, are you ready to participate in this carnival? If you don't, there is seemingly some mess for you, because you have to prepare the treats for Halloween, the clothes for dressing up, candy for "Tricks or Treats", possible pranks by children, etc. Actually, Halloween may be a fun holiday for kids, but for parents, this could be something needing to take a great deal of care. So, as parents, how to play it safe on Halloween becomes a necessary solving problem.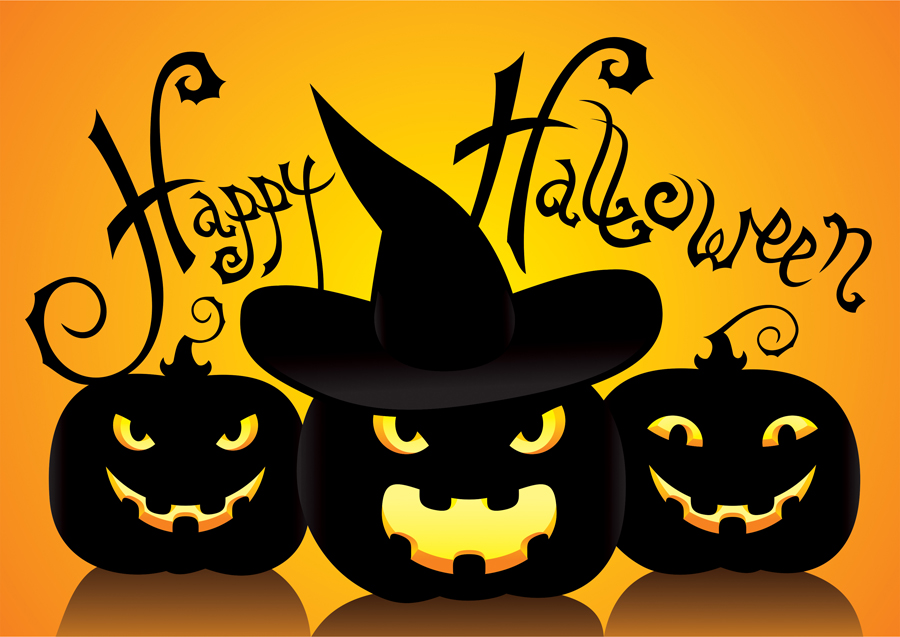 It is worth mentioning I found an interesting useful PDF file lately, which named "Playing it safe on Halloween- Pointers for Parents". These safety guidelines pointed out something parents need to take aware of and gave some appropriate advices, including food, clothes, safe tips, etc. I think there may be many parents need these guidelines for the coming Halloween. After all, everyone all hope that they can have an exciting but safe night on the annual Halloween. If you haven't made any preparations for this night, reading this guideline is very necessary for you. If you are ready for it, reading it to see if something was ignored might as well. This PDF is very brief, it will not take you much time, but you can get many useful ideas, why not? Go to http://www.bcso.net/DocumentLinks/playing-it-safe-on-halloween-pointers-for-parents.pdf, you can read it online or you can save it and share for your friends.
Referring to PDF file, a tool named PDFManagerUltimate must be mentioned. We all know, a large amount of files are saved as PDF since it can be converted to a variety of formats as a carrier. The guideline mentioned above also like this. If you saved it, you may need a tool to read it, PDFManagerUltimate can help you to do it. It is the best PDF reader for Mac, Organizing and viewing PDF files. Of course, what this application can take for you is more than preview, it will give you a complete PDF solution that allows you to manage, edit,merge, split, compress, extract, add signature, remove password, convert normal or scanned PDF, etc.
Hope that the safe guideline will help you a little and I wish you all an advance Happy Halloween.

Jose specializes in reviews, how-to guides, top lists, etc. on PDF, data recovery and multi-media. On his spare time, he likes to travel or challenge some extreme sports.