Holiday Gift for Everyone
The ultimate guide for finding creative gift ideas for everyone on your list.
Winning Black Friday
Black Friday can be overwhelming, here are some ways to make sure you're ready for the big day.
Can't-Miss Buying Tutorials to Enjoy the Purchase Holiday season is around the corner, many people will buy some things to prepare holiday. But do you know, there are some interesting tips for you, which may give some advice. Here is the buying tutorials and tips you can't miss to assure you to enjoy your purchase.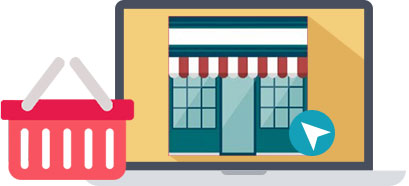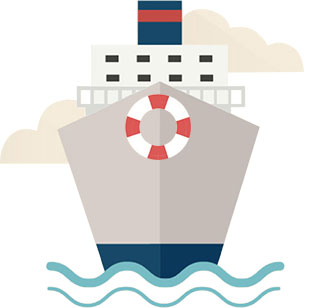 Special Delivery: Great Holiday Shipping Tutorials for You During the busy shopping season, shipping could be a problem. When shopping online, you may hate the shipping charged, when delivering offline your gifts, you may worry about missing the shipping deadline. Don't worry, let's see the great holiday shipping tutorials.
Black Friday & Cyber Monday Do's and Don'ts Black Friday is coming near, Cyber Monday is also not far from us, we are in a shopping season soon. What preparations do you make for the special shopping carnival? Although a ton of businesses will give big discounts to attract more customers, rationally shopping is necessary. If you don't know how to prepare for these days, read this article, you will get some good ideas.