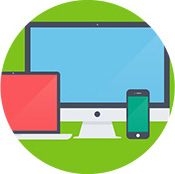 Clean Your Mac and iPhone

To clean your Mac, the first thing you'll want to do is clear out the duplicates, Cisdem DuplicateFinder finds and removes your duplicates on Mac.
Or Try Free »

After the long wet cold time your iPhone must be messing with trashes, Cisdem iPhoneCleaner cleanup all the unnecesary app, cache, temp and other junk files on your iPhone.
Or Try Free »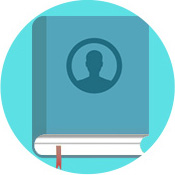 Organize and Tidy Your Contacts

Cisdem ContactsMate can find and fixes contacts problems, duplicates and group your contacts. keeps your Contacts tidy and clean while keep your connected.
Or Try Free »

Clean Contacts on Mac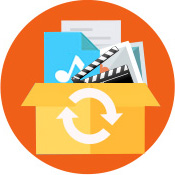 Back Up and Recover Your Refreshed Mac&iPhone

While clean up your Mac you may accidently delete some important files, Cisdem DataRecovery recover all your files, photos and media files.
Or Try Free »

Cisdem iPhoneRecovery back and recover your iOS device, so you get to sleep at night knowing all of your iPhone data is safely backed up and recoverable.
Or Try Free »