My friends, have you ever encountered with such similar embarrassment: when you have prepared some precious files such as the exciting Halloween photos and intended to share with our friends and family, suddenly, you found the files in your microSDHC card missing. It's really depressing, isn't it? After experiencing several such situations, I have tried and then gathered many useful tips on how to perform microSDHC card data recovery on Mac. Here I'd like to share with you.
The introduction of microSDHC card
MicroSDHC cards, short for Micro Secure Digital High Capacity cards, refer to the SD cards that have the capacities of 32GB up to 2TB and sizes of 11 x 15 x 1.0 mm. They have faster and higher capacity when compared to standard microSD memory cards. In general, any microSDHC compatible device can read both microSDHC and older microSD cards, while a microSD compatible device cannot read microSDHC cards.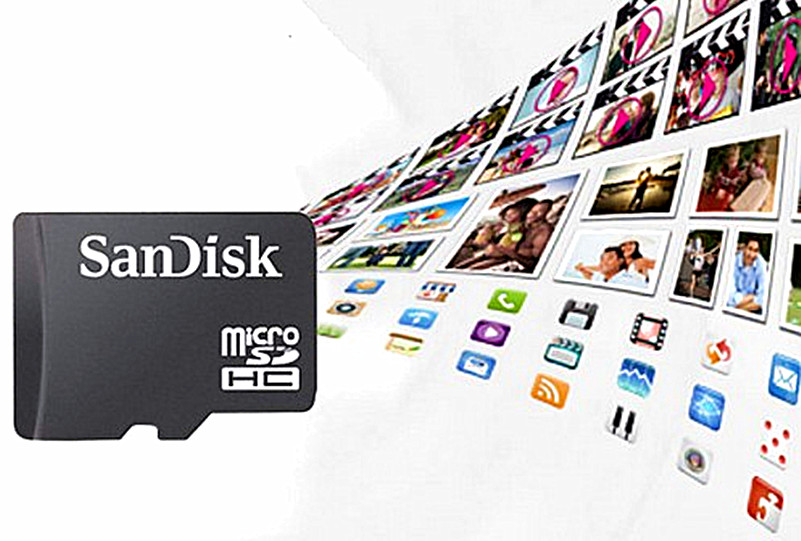 Two ways for microSDHC card data recovery in Mac OS X
1.Recover lost files from a Time Machine backup
When we need to restore files deleted from Trash Bin on Mac, we're usually reminded to recover them by using Time Machine backup. But, is it also workable for the data recovery from microSDHC on Mac? Distributed with the Apple OS X computer operating system, Time Machine is a backup software application firstly introduced in Mac OS X Leopard. It can be workable with Time Capsule storage product, as well as other internal and external disk drives. In general, Time Machine only backs up volumes in Mac OS format. However, Time Machine does not allow the inclusion of a SD Card in a backup. It is automatically listed in the exclusion list and cannot be removed. But for some Mac users, they have reformatted their microSDHC card to Mac OS extended when they firstly started using it, then it is possible to recover files from SD card mac through it.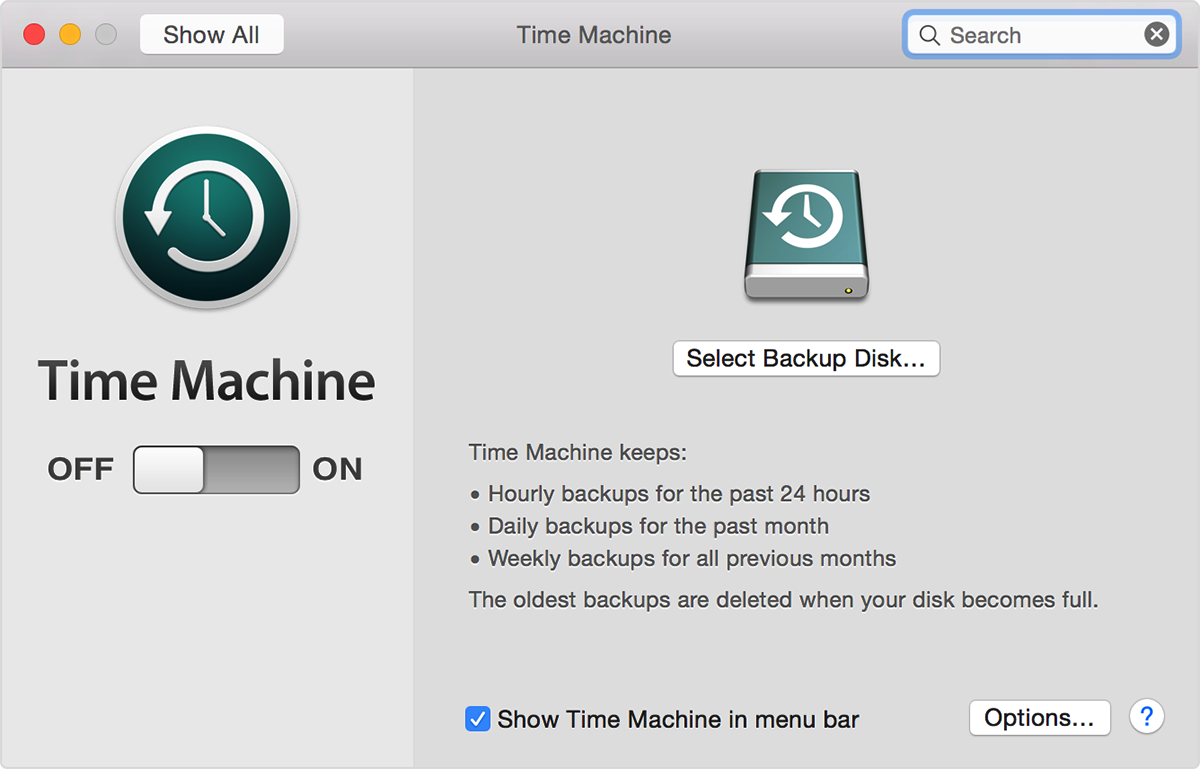 Using Time Machine application to restore files permanently deleted files in your Mac or some microSDHC cards can be the easiest and a totally free solution. You can follow the steps below.
Click the Time Machine icon in the menu bar, and then choose Enter Time Machine. If the Time Machine menu isn't in the menu bar, select Apple menu > System Preferences, click Time Machine, then choose "Show Time Machine in menu bar."
Use the arrows and timeline on the edge of the screen to browse the local snapshots and backups.
Select one or more items you want to restore (these can include folders or your entire disk), then click Restore.
Related Reading about Time Machine: https://support.apple.com/en-us/HT201250
2. Recover lost files in microSDHC card with Cisdem DataRecovery for Mac
There is no doubt that recovering data with Time Machine backup is pretty easy, however, many Mac users usually forget to enable the function or their microSDHC cards are not available to the application. If so, any other easy way for card data recovery on Mac? The answer is of course yes. You can try to make use of Cisdem Data Recovery for Mac, which is a comprehensive tool enables you to recover countless types of data from your microSDHC card, including images, document files, audio files, videos and more. Even, you can use this tool to repair damaged videos. After several tries, I want to say, despite the availability of many online software programs for data recovery, there is not a single one as reliable to recover data from microSDHC card as it.
Recovering data with Cisdem Data Recovery for Mac is not only simple but also risk free and fastest. With an extraordinary simple interface, you can easily finish your recovery by three steps. At the foremost, you need connect your microSDHC card with your Mac and then download Cisdem Data Recovery for Mac. After that, double click on the "dmg" file to get it installed. The following are the recovery steps:
Launch the application and go to Disk Data Recovery.
Select the microSDHC card and then click the button "Search for lost files" to begin searching for data on it.
In a short time, you'll see all found files on your microSDHC card. Go through the folder tree on the left to to view whether they are the ones you need before recovering them. In the bottom list, tick all the check-boxes of all your needed files and click the "Recover" button.
Part III. How to increase the success rate for microSDHC card data recovery on Mac?
1.In order to prevent your lost data overwritten and therefore the recovery fails, it is sensible to stop using your microSDHC until you have restored the lost files. Any subsequent disk writes after the data loss but before the data recovery process limits the option of getting your lost data back.
2.The first try to recover your lost data is most likely to be successful. You'd better choose the best data recovery software for Mac firstly to avoid further loss and restoring for the second time.
Lastly, you can find all useful information and tips about SD card data recovery on Mac here: SD Card Data Recovery for Mac.

Jose specializes in reviews, how-to guides, top lists, etc. on PDF, data recovery and multi-media. On his spare time, he likes to travel or challenge some extreme sports.