iWork Pages is the Word processor created by Apple to make beautiful document on a mac. Though Pages files are quite popular among mac users, it is not easy to open a Pages file on Windows PC, since there is no Pages for Windows.
Therefore, we here introduce several methods to open a Pages file without the help of iWork Pages, no matter you are using a Mac or Windows PC.
Method 1. Open Pages File Online
No matter you are a mac user or Windows PC user, if you can access to Internet, you are able to open .pages file online free. Before going to the steps, we want to say something to clear up a misunderstanding about"open pages file on Google Drive".
You cannot directly open pages on Google Drive
Yes, after dozens of tests, we concluded that Google Drive doesn't allow users to open pages file directly.
Though the Document Viewer for Google Drive states that it supports pages file, we cannot open the pages file.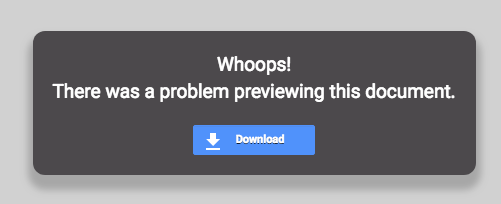 Google Drive also guides users to open the pages file with CloudConvert, which is an online free pages file converter. In other words, Google Drive doesn't allow users to open the pages file within its platform, but direct users to an online pages converter for conversion, then open with other file viewers.
How to Open Pages File Online?
As you may have noticed, the recommended solution to open pages file online basically refers to convert pages to pdf or other documents. Here we recommend converting Pages file to PDF, since PDF is a standard format with high portability and compatibility.
#1 CloudConvert Pages to PDF
It is the pages file converter recommended by Google Drive. It allows users to convert .pages file to document (PDF, Word, HTML, Text), to ebook (epub) and to image (JPG, PNG). Also, you can batch convert pages with this online program.
Go to cloudconvert, click "select files" to upload your .pages file.
Choose output as pdf, if you want to convert all uploaded pages files into one PDF, choose "combine all into one".
Click "Start Conversion". Once the conversion finishes, click the green download icon to get the PDF output. Then open .pages files on your PC.
#2 Zamzar Pages to PDF
Another online file converter allowing users to convert document, video, audio, image, etc. into various formats. It supports batch conversion, but you will need to submit email address to get the download link of PDF output.
Upload .pages files to the program.
Choose output as PDF.
Submit your email address.
Click "Convert" to change .pages file to PDF.
Go to email box and get the PDF output according to the download link sent to your email box.
Attention:
Do not upload confidential files for conversion, it may bring risk of information leakage
Do not upload large files for conversion, it may slow down the processing
Best File Converter for Mac and Windows
Save PDF as Pages, Keynote, Word, Excel, Powerpoint, HTML, ePub, Text, etc.
Perform OCR on images to make them editable and extract text.
Create PDF from Word, PowerPoint, images, etc.

Free Download

Free Download
Method 2. Utilize A Pages File Viewer
As for me, the best solution to open a pages file is utilizing a pages file viewer. Besides iWork Pages, there are some other pages viewers, both on Mac and on Windows PC.
Best Pages Viewer for Windows PC
File Viewer Lite for Windows is a Windows program, enabling users to view files in 150+ formats, including Word, Excel, PDF, Pages, Images, etc. Moreover, it is free and open to all Windows users (XP, Vista, Windows 7/8/10).
Download the free program onto your Windows PC, install and launch it. Then drag and drop the .pages file into the program, you will be able to open .pages file on Windows PC.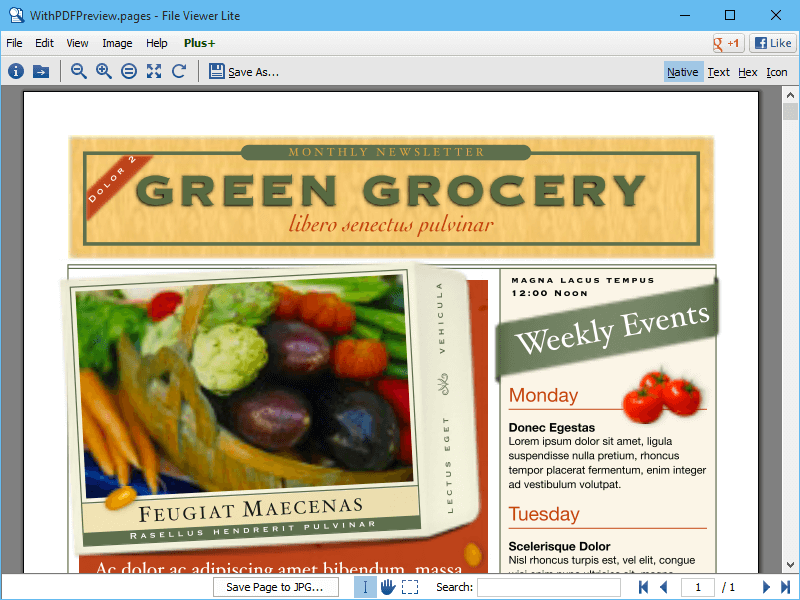 Best Pages Viewer for Mac
Mac Preview, one of free applications that come with MacOS, is also capable of viewing PDF, image, Word and Pages files. If you have uninstalled the Pages or want to fast open the pages file on mac, try Preview.
Right click on the .pages file, choose to open with Preview, you will find the .pages file displayed in your Preview.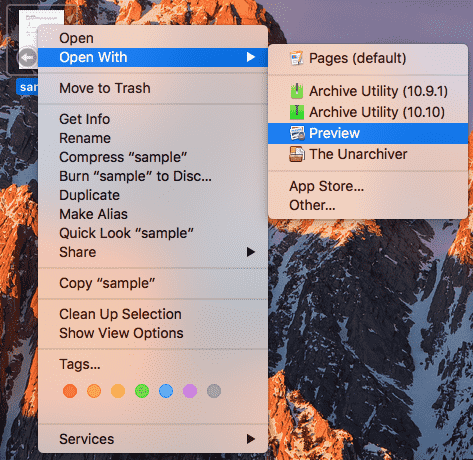 Extended: Can I Open Pages in Word?
Actually, I did test a lot to cover as many solutions as possible. So, when I noticed the workaround to open Pages in Word, I practiced to figure out how this work. But according to the result, I won't choose to open pages in Word, unless I have to.
Here is the tutorial to open .pages in word:
Make a copy of the .pages file, then right-click on the .pages file and choose "Rename";
Use ".zip" extension to replace the originally ".page" extension and hit "Enter" key to save the file;
Open the zip file with a zip opener, then you will find all the pages file contents in unzipped folder, such as .iwa file, .plist file and images;
With this method, you can only get to know what is included in the .pages file, but you won't have a good reading experience or able to edit/manage the file. So, give a second thought before using this method.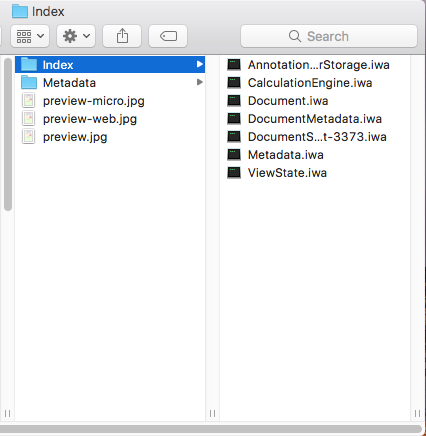 What's the Best Solution to "Open .Pages File"?
If you are a Mac users, this won't be a big problem, you can either use Mac Pages or Preview to open .pages file on mac. But if you are a Windows PC user, the best solution to avoid such a problem is getting the file in PDF format. Just ask the favor from the sender to save the .pages file as PDF.