With Father's Day coming up, are you trouble with Father's day gifts ideas? These free PDF printable Father's Day Cards are sure a good way to please the men you love.
Just download and print to celebrate him on his special day!
Tips: please click each title for cards downloads!
1. Bow-tie Father's Day card by Merrilee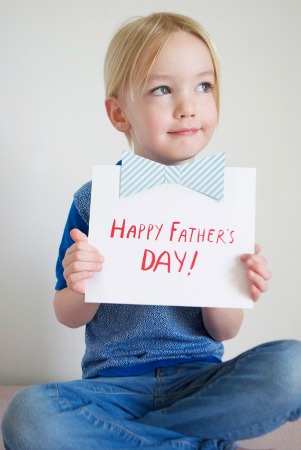 This bow-tie Father's Day card is easy and fun, it's a perfect homemade craft for child to express your love to your daddy.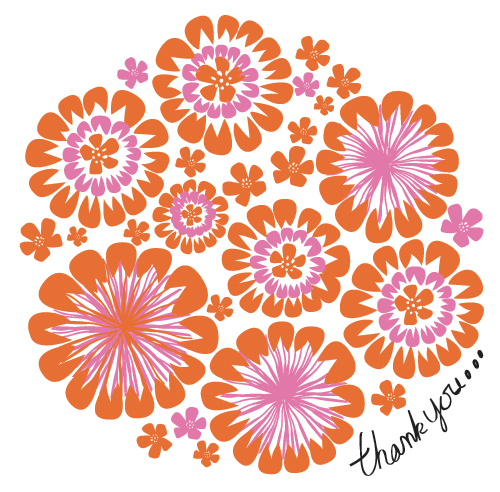 This gorgeous Thank You Card is a thoughtful gift to dad or husband, don't forget to tell him: "Thank you for being an awesome dad!"
3. Lovely card by The Tomkat Studio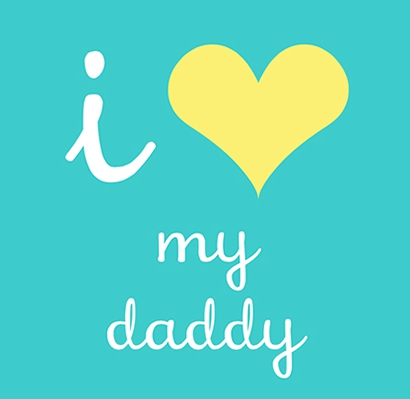 How about this lovely foldable card to your daddy? Don't forget to write your thanks inside.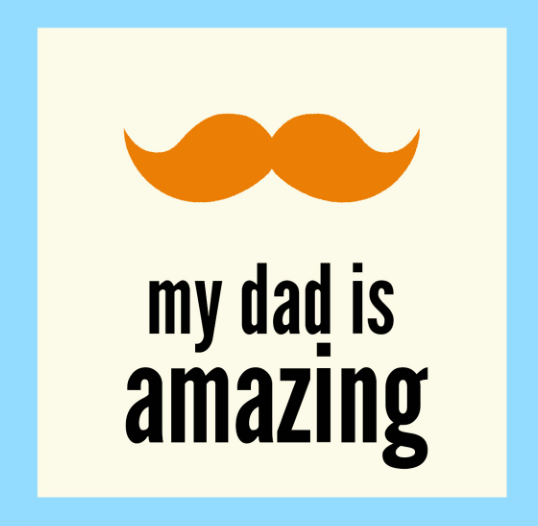 Would you like to tell your dads in life how amazing he is?
5. Simple Card to wish he happy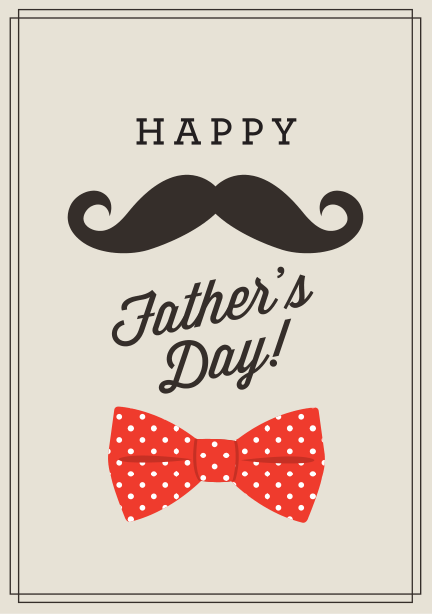 This simple and foldable card is also a good choice to wish him a happy Father's Day!
Customize Father's Day Card with Existing Templates
Make Father's Day Card templates editable, so you can add your own ideas
Create Father's Day Card from existing resources(Word, Keynote, Text, Image, etc.)
Save Father's Day Card as PDF, Image, PPT, etc.

Free Download

Connie has been writing for Mac productivity and utility apps since 2009. Each review and solution is based on her practical tests, she is aways energetic and trustworthy in this field.