With larger screens and faster performance, your iPhone has became a more productive way to work on your documents for reading and annotation. With iPhone's robust battery life and bumped-up storage capacities; you've got a top-notch, on-the-go entertainment device.
PDF, a standard format for us to read, store and share information,is used everywhere. But how to read PDF on iPhone easily and make sure there is no missed or distorted image, weird text, broken links,etc. Here we will show several solutions or PDF tools to read pdf on iPhone (iPhone 8 Included) without errors.
Get All Files in PDF and Sync to iPhone for Easy Reading
Convert Word, PowerPoint, Keynote, Pages, CHM, ePub, HTML, image and so on to PDF
Merge all documents to one PDF
Preserve original file formatting and layout
Convert PDF back to 10+ formats
Edit, compress, merge, split, encrypt and decrypt PDFs

Free Download
Read PDF on iPhone with Safari(For Online PDF Only)
As you may have noticed, there builds in the Safari a PDF reader, iphone users can view PDF on iPhone directly with safari.
Input the link for the PDF file into Safari. The PDF file will be displayed in Safari.
Save online PDF to iBook for later reading.
Tap the PDF in Safari.
Tap the button "Open in iBooks".
View the PDF in iBooks, and PDF file will be stored in iBooks.
Sync PDF from Mac to iPhone for Easy Reading
If you have saved a lot of PDF on mac and want to view PDF on iPhone, you can sync these PDF files into your iPhone for easy reading.
Drag and drop PDFs files into your iBooks library using iBooks for Mac.
Open iTunes in Mac and choose your iOS device---iPhone.
Click Books under the Settings.
Select Sync Books.
Make sure there is a check in the checkbox before PDF you want to sync to your iPhone.
Click Sync and the PDF files will be available on your iBooks for iPhone.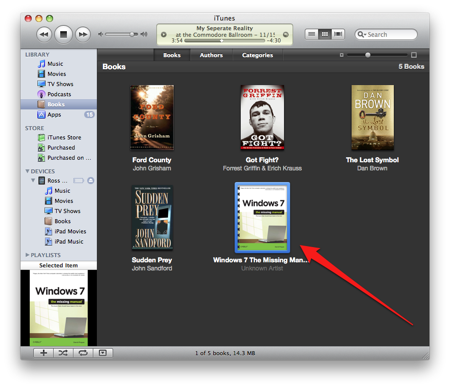 Read PDF on iPhone with Adobe Reader Mobile App
Talking about PDF, you won't be unfamiliar with Adobe. And definitely, Adobe offers a free solution to read PDF on iPhone with its Adobe Acrobat Reader Mobile App. Though this free service is quite limited, still can basically meet your needs to view PDF on iPhone. You can read create, export and convert images into PDF.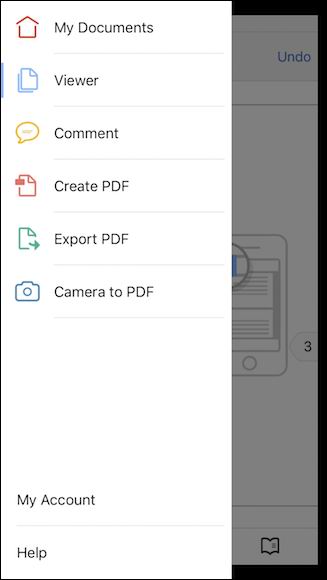 Megan has an impressive deal of experience with Mac software and has the ability to explain tech stuff in a simplified, straightforward and easy to understand way.