Summer vacation is coming! Are you planning a great travel solo or with your family? Are you worried about traveling with kids? Here I collect several vacation tips in PDF you might need to help you simplify your travel plan and packing. Wish you a pleasant trip!
Tips: please click each subheads to check the tips. By the way, would you like to well manage your PDFs? Cisdem PDFManagerUltimate provides you a complete PDF solution!
1. Pauline Frommer's Travel Tips:
From how to get great airfare deals, Pauline Frommer shares her great ideas to help you spend less and see more! How to travel with kids, to travel solo, to travel green? Let' check what she says.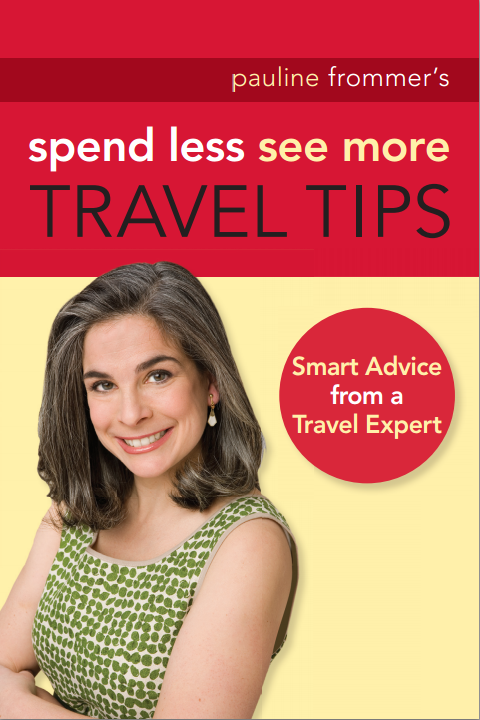 2. Boredom-busting Trunki Travel Tips:
Still worried about traveling with tots? This PDF document collects a list of the most useful tips and games to keep your little ones amused no matter where you're traveling.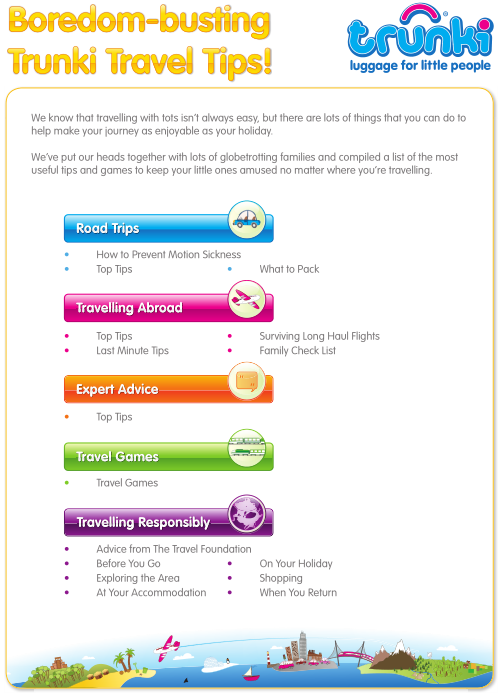 3. Full Packing Checklist by TravelSmith:
This full printable PDF packing checklist offers an organized and thoughtful list that covers everything from travel essentials to travel items you might want to bring.