Halloween is an exciting time of year for kids, and to help ensure they have a safe holiday, here our Cisdem roundups some Halloween Safety Tips (PDF) for you. You can online read them, or using our program Cisdem OCRWizard converts them to editable files and then makes your own safety tips for your children. The tips include four parts: Halloween preparation, Food safety, Fire safety, Costume safety and Trick-or-Treat safety. Hope they can help you.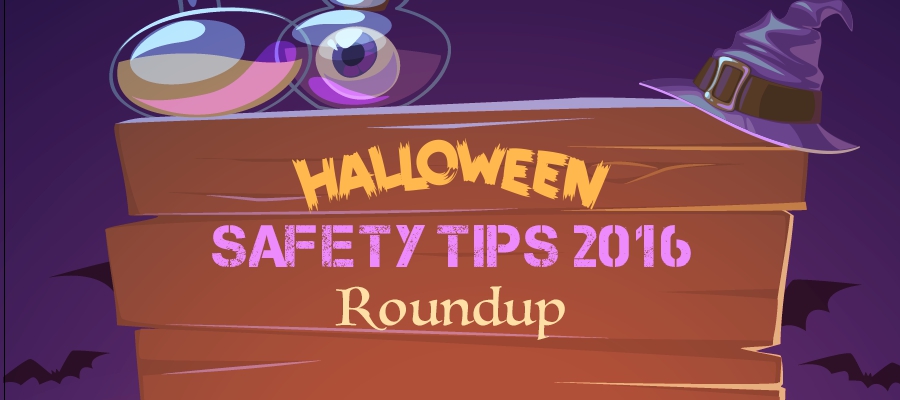 Halloween Preparation Tips
In this PDF file, you could read the basic safety precaution you should consider before and on Halloween for your children. Before the Halloween, making sure children know your cellphone number, their home telephone number, and address in case you get separated. On Halloween, the way don't let Children enter a home unless you are with them. All these you could see in this.
Reading the Halloween Preparation Tips PDF Files Now >>>>
Food Safety Tips
Enjoying the holiday with your kids, but carefully to planning what you will do at your house to assure that healthy eating habits are practiced. This can be challenging, since the goal of most children is to get as much Halloween candy as possible for their own private stash. At here, you will get the ideas how to make wise decisions when they are tempted to overindulge with unhealthy food.
Reading the Food Safety Tips PDF Files Now >>>>
Fire safety Tips
Decoration are the first thing to ignite in 900 reported home fires each year. Two of every five of these fires were started by a candle. In Halloween Fire Safety Tips tells you how to choose a costume to let your children stay away from fire, how to decoration your house to away from open flames and other heat sources, and so on.
Reading the Fire safety Tips PDF Files Now >>>>
Costume Safety and Trick-or-Treat Safety Tips
Ghost, ghouls and monsters aren't the only things to be afraid of on Halloween. Accidents and mishaps involving both children and adults increases dramatically during Halloween. To be aware of potential Halloween hazards and take precautions to elminate them seems necessary. So have a look in this PDF files.
Reading the Costume Safety PDF Files Now >>>>
Brief introduction for Cisdem OCRWizard to print and convert Halloween Safety Tips (PDF):
With accurate OCR engine, Cisdem OCRWizard can easily convert any PDFs, scanned documents, or image files in 49 languages into searchable and editable formats, such as PDF, RTFD, DOCX, DOC, XLSX, PPTX, HTML, TEXT, ALTO, FB2, EPUB, ODT, PAGES and image formats on mac. So you can download all the PDF tips, convert them to an editable files, then make your own safety tips which fit for your safe situation for your children.
At last all Cisdem staff hope you have a happy and safe Halloween Holiday!!!