Apple kicked off its "Spring Forward" event on March 9, the vast number of people paid Apple watch, but I was more interested in its new MacBook. Actually, both appearance design and internal configuration, the new MacBook also didn't let me down. Reportedly, Apple's new ultra-thin 12-inch MacBook with Retina display will launch on April 10 in silver, space gray, and gold. Prices begin at $1,299.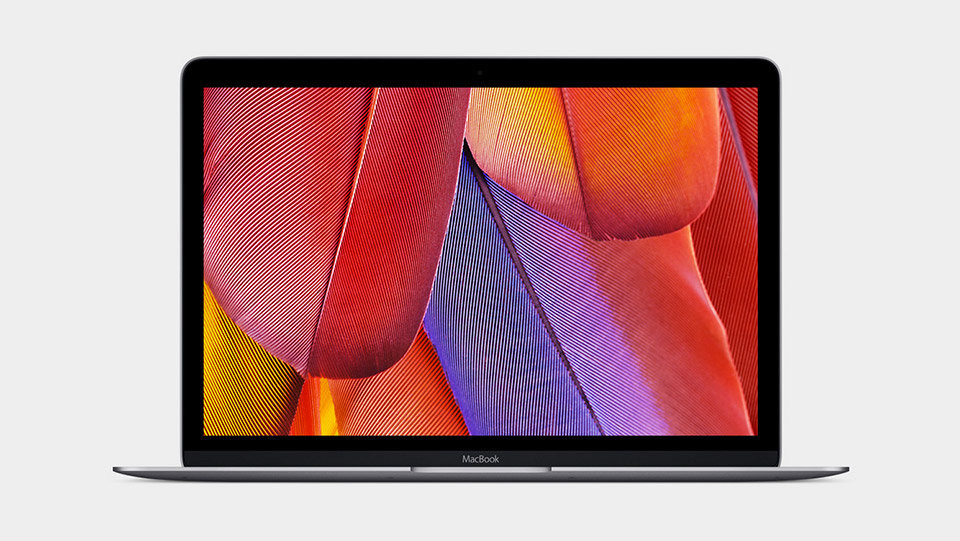 The main feature of the new MacBook:
1. Ultra-thin design
Compared to existing MacBook Air, the new MacBook is 24 percent thinner than the former, it only measures in at 13.1 thick and weighs just two pounds. Both the 2.38 pound 11-inch MacBook Air and the 2.96 pound 13-inch MacBook Air are all heavier than the new MacBook.
2. No fan, silent operation
The new MacBook has a fanless design with silent operation.
3. Revamped trackpad
Incorporating the technology from the Apple Watch, the new MacBook was be added a new Force Touch trackpad which will bring a new pressure-based gesture for users, called "Force Click".
4. Low-power Intel Core M processor
The new MacBook carries low power 1.1GHz and 1.2GHz Intel Core M processors with Intel HD Graphics 5300 and uses terraced battery design, which means the MacBook can offer "all day battery life" with up to nine hours of wireless web browsing and 10 hours of iTunes movie playback.
5. Retina display
The new MacBook features a 12-inch Retina display--the thinnest Retina display ever on a Mac. Apple calls it "paper thin" at 0.88 millimeters. It has a resolution of 2304 x 1440 with 226 pixels-per-inch.
6. Silver, Gold, and Space Gray colors
I don't know Apple whether to match the iPad and the iPhone, the new MacBook comes in three colors -- silver, gold, and space gray.
Facing with such attractive and impressive new MacBook, are you ready for it? If you get it after April 10, there will be another problem waiting for you. What essential apps are necessary for your new MacBook? It is a thorny problem for so many people, right? Relax, article "10 Essential Apps for Your Brand-New Mac" will give you a hand, let's take a look at this article.

Jose specializes in reviews, how-to guides, top lists, etc. on PDF, data recovery and multi-media. On his spare time, he likes to travel or challenge some extreme sports.